"You Are The Sum of Your Habits" Webinar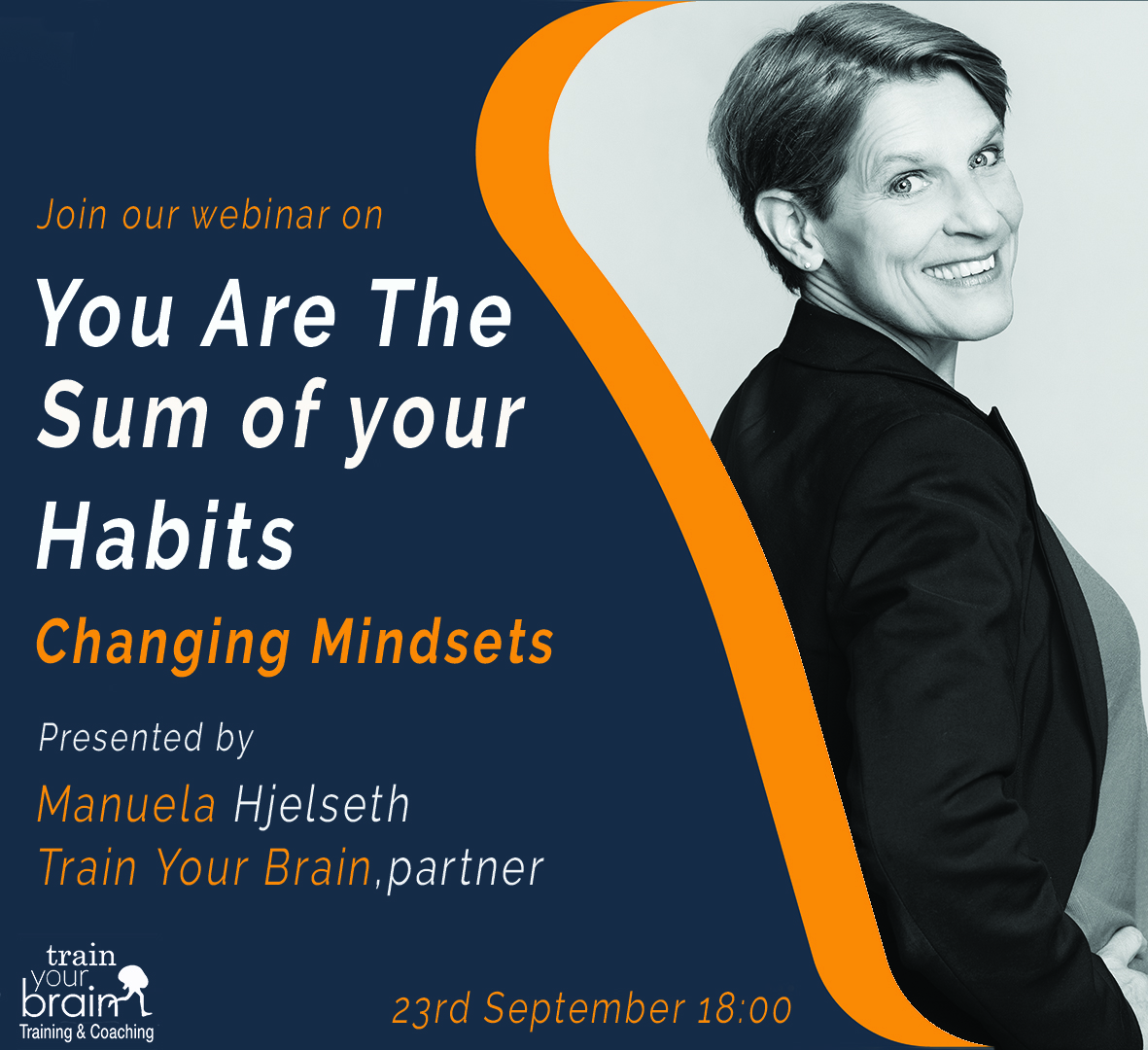 Research has shown that about 45% of our daily activities are habitual, which means that we perform them automatically, without giving them much thought.
However, we all know that not all habits are created equally. So the question is: how do we keep, discard, or attain new habits that can serve us better, helping us reach our full potential?
In this webinar, Manuela Hjelseth; Leadership Development Trainer & Coach, will help you explore ways to take notice of our daily habits, discarding the ones that no longer serve you. She will guide you through the journey on how to create new habits that stick, enabling you to reach your goals and full potential.