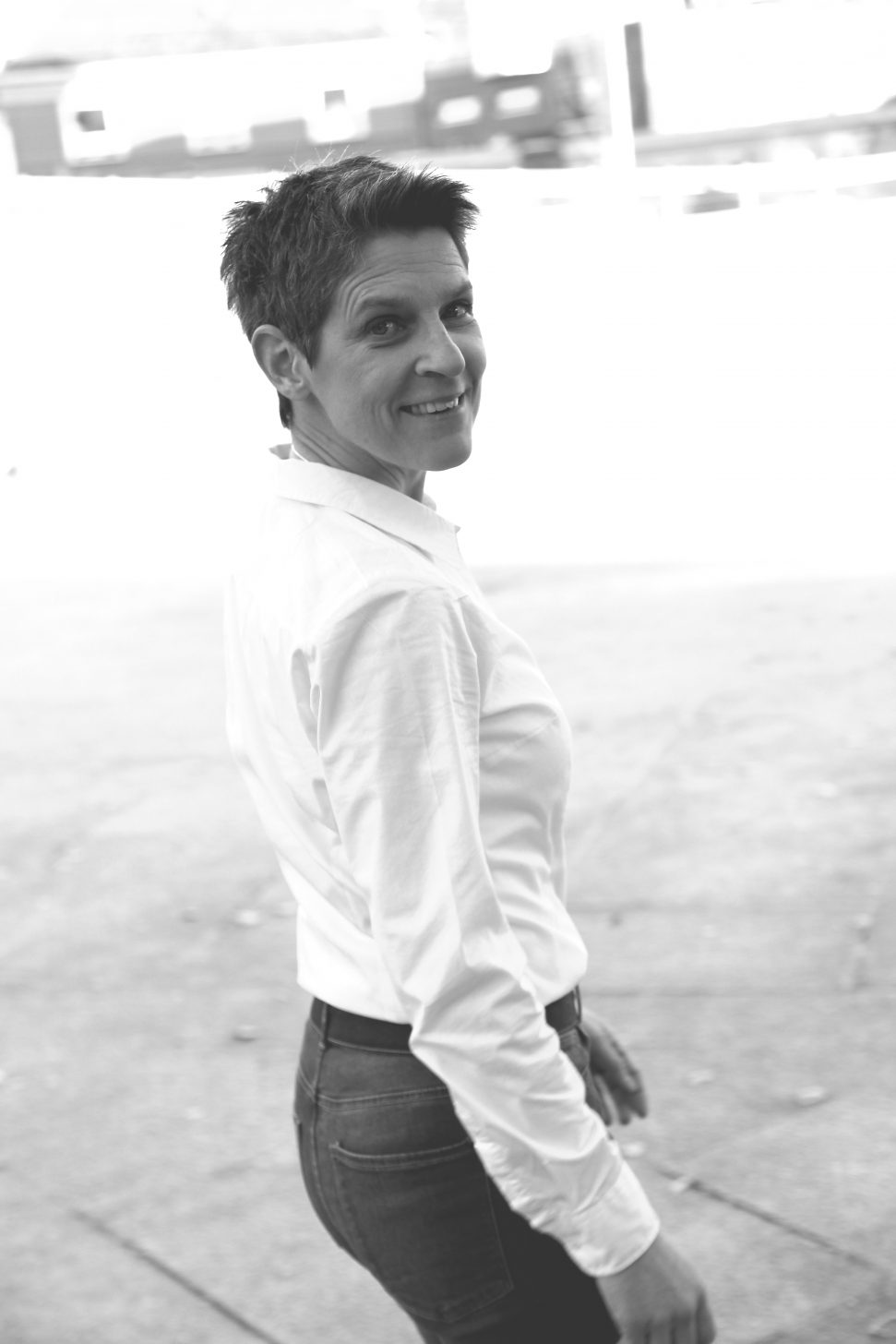 About me…
Manuela Hjelseth
Hello and welcome to my website!
I'm Manuela Hjelseth – a Mental Trainer/Coach and a sports fan.
Ever since I was a teenager I've been curious about how people communicate and how we can perceive things so differently.
I didn't understand why some people could put bad experiences behind them and move forward in life while others were stuck in their emotions and didn't move at all. I met athletes who couldn't shake off previously bad performances and sometimes I would would get into the same trap of self-destructive thoughts before a race. Other times I felt like a female version of Mark Spitz (who won 7 gold medals in München during the Olympic games in 1972), even though I never reached that level of achievement.
In the early 80's, I was introduced to mental training by my swimcoach Per-Arne Blomquist. That triggered my curiosity. We practised autogenous training which made a big difference for me. I learned techniques that enabled me to go from nervous and stressed to feel calm and concentrated. After practicing these techniques a lot, I could change my state in just 20 seconds! It made a strong impression on me and my interest grew even bigger for the field of mental training.
After having worked several years in business life, I became even more interested in how people communicate. In a leadership course in 2007 I got to know NLP,  and that became a turning point in my life.
I chose to leave my permanent job and start my journey in this exciting field which has influenced my way of thinking, living and acting.
Through my own development, I have gradually learned to practice methods and techniques in an effective way so that I can coach other people. It can be anything from building self-esteem, overcoming fears, setting goals, being motivated or controlling your own emotions.
In 2013 I wanted to further deepen my NLP skills for a year. I wanted to become more crisp and sharp as a coach so I chose to study with a mentor. Based on my interest in sports, his immense knowledge and his results in sports and NLP, I choose Anders Piper. He's the International Director of Sports Performance Coaching for the Society of NLP and he's a Master Trainer of NLP.
I have learned so much from Anders and I still continue to learn from him every time we meet.
I have also learnt from the co-founder of NLP: Dr. Richard Bandler and his co-trainer John La Valle and Kathleen La Valle (which I still learn so much from).
The best part is that everything I learn, is beneficial to my clients
I have participated and continue to participate in seminars around the world to constantly update my skills. It's like any training; you only get better by practicing, practicing and practicing.
In 2014, I became an assistant for Anders Piper (www.inlpsa.com) on his international trainings and I'm blessed to be one of the assistants on the international assistant team in London for Dr. Richard Bandler and John La Valle.
Sport is a big part of my life and I still set goals. I also like to try new sports when I get the opportunity.
In 2011 – to prove the power of mental training, I participated in the Stockholm Marathon without the basic physical training. I did train mentally though and made my preparations so that I could run the race (as I had done so many times before in my head).
It was a great experience!
Why choose me as your coach?
Well, you will be challenged and pushed outside your comfort sone.
We will focus on How you plan and think for future achievements rather than on past experiences.
You'll learn practical tools that you can use in your everyday practise and during competitions.
I'm oriented towards the future, because "a good thing about the past, is that it's in the past" … (Dr Richard Bandler).
Formal background in mental training:
Member of the international assistant team of Dr. Richard Bandler and John La Valle's NLP seminars in London
Assistant at Anders Piper's international trainings (Licensed Sports Performance Coach Sports Practitioner)
Licensed Trainer of NLP® – The Society of NLP (http://www.purenlp.com/) empowered to certify
Licensed Sports Performance CoachTM- International NLP Sports Academy (http://inlpsa.com)
Licensed NLP Master Practitioner®- International Sports Academy (http://inlpsa.com)
LAB Profile Practitioner – International NLP Sports Academy (http://inlpsa.com)